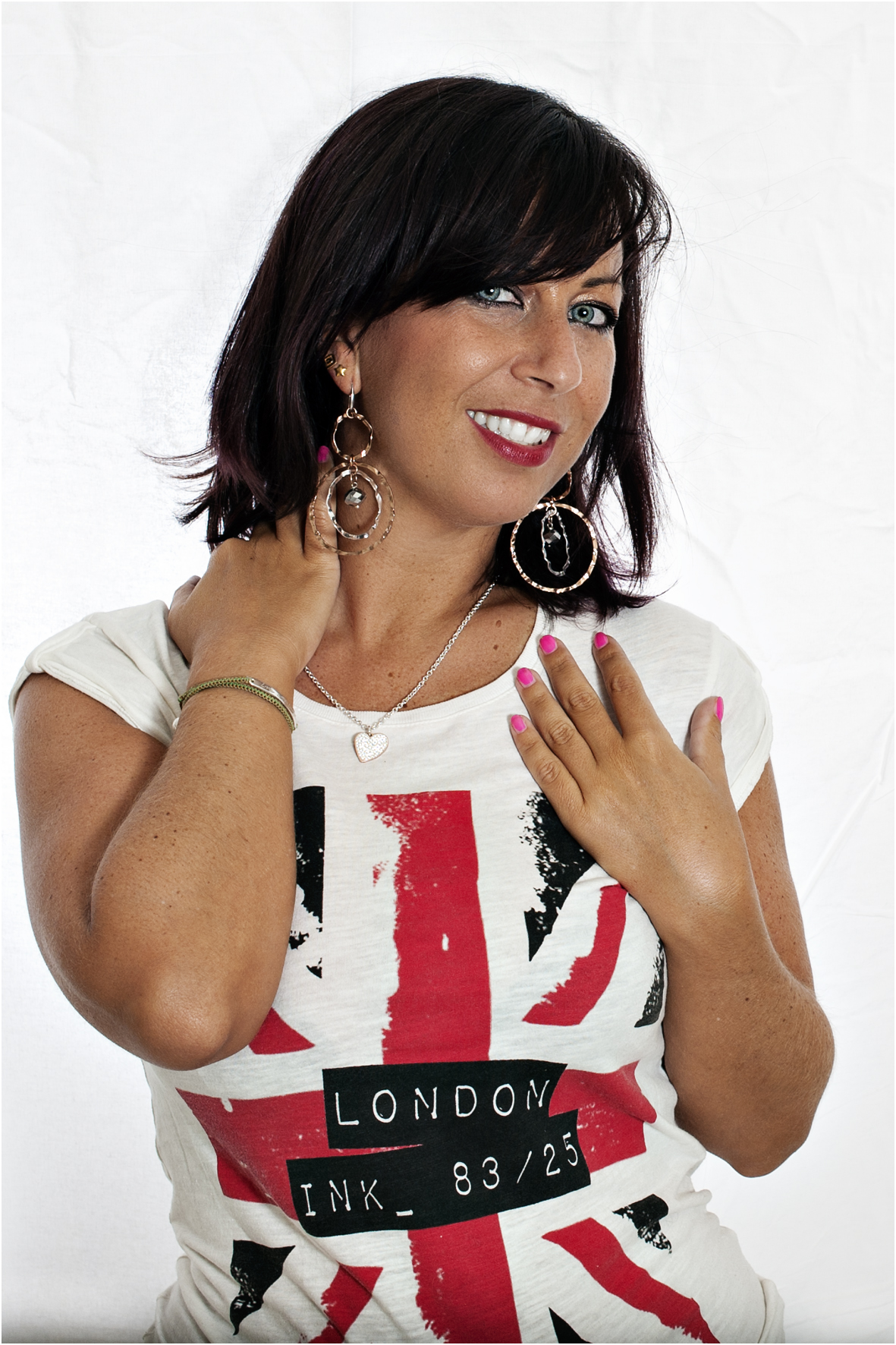 My work is bound up in an ambiguous and cinematic image-making that borders the real and the fantastic. My approach to photography provokes contemplation and reconfiguration of common place subjects via playful revelation of the bizarre and the uncanny.
Born in Lucca, I learned to see photographically during my travels around the world. Time after time the knowledge of cultures, different from mine, teached me to be introspective, more sensitive and look with my heart and shot thru my soul. I wish to catch the reality in her ordinary kindness, respecting people in their context.

I studied Photography at Pisa University and with training courses at Fondazione Studio Marangoni in Florence to qualify my knowledges. And they gave me an unforgettable mark.

I love to photograph moment by moment, coughting smiles, amazement, and gestures and show what often overlook: emotions.



Exhibitions
Imago in occasione del festival ImagOrbetello- Agosto/Settembre 2018 - Orbetello (GR)
Anima e Luce in occasione del CIRCUITO OFF del PHOTOLUX FESTIVAL Novembre Dicembre 2015  -  Lucca
Pisa in Fiore - progetto Giardino Artistico - Aprile 2015 - Corso Italia Pisa
LuccaOperaFestival - Dall'agosto 2014 ad oggi - Presso Oratorio dell'angelo custode - Lucca
Il Trauma - organizzata dalla Fondazione Mario Tobino - Maggio 2014 - Palazzo Ducale Lucca
Le Felicità Visibili - Ottobre 2013 - Pisa
Le Mura di Lucca 500 anni - Ottobre 2013 - Fondazione Cassa Risparmio di Lucca - Lucca
I Concerti degli Angeli - Agosto/Novembre 2012 - Lucca
Puro & Impuro - Aprile/Maggio 2011 - Palazzo Vittelli Pisa
Scattidivini - Aprile/Maggio 2006 - Firenze/Siena
 Fotografa  NPA - NIKON PHOTOGRAPHER
 Portfolio VOGUE